rikidental@hotmail.com






WELCOME!

 RIKI DENTAL OFFICE


個々の患者が求める価値観と合った中
どれだけ最良で最適な技術が
提供できるかにこだわっています。


---------- for Foreigner / English Info' ---------


Tsutomu Matsuoka D,D,S,

CLINICAL OF COMPREHENSIVE DENTISTRY

[ OFFICE ]
Kitagata-kitsunezukagou, Kitagata ,
Ichinomiya City,Aichi, JPN 493-8001



                         【 info' DR 】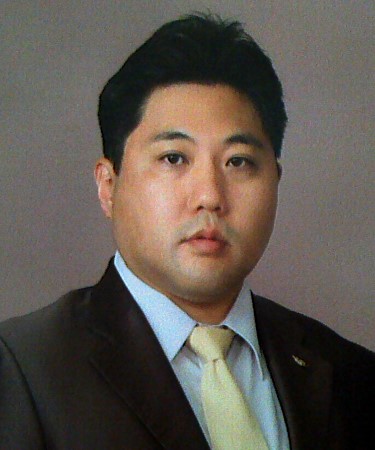 Tsutomu Matsuoka 

                       Established a private office in 2002. I graduated from the ASAHI University           
                     School of Dentistry in 1996. I participated in a lot of training asso
                     ciations after the graduate of the university. And,the prosthetics and the
                     implantology have been mainly studied. I attended NewYork University,
                     Graduate CDE-program, earning a Masters of implant surgery in 2010.
                        
                       Diplomate of , The International Congress of Oral Implantologists, 
                                The Academy of Clinical Dentistry Japan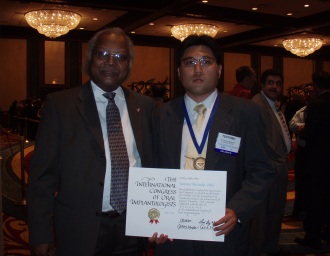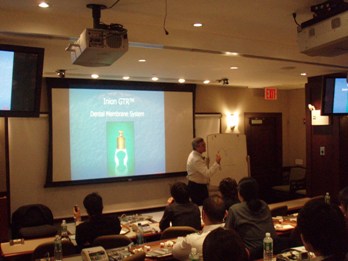 Aug 2008 ICOI/Diplomete in USA         5th 2008-2010: NYU/CDE Program
                       I am announcing my clinical case at a lot of domestic or international
                     academic congress. Moreover, it occasionally lectures for the dentists.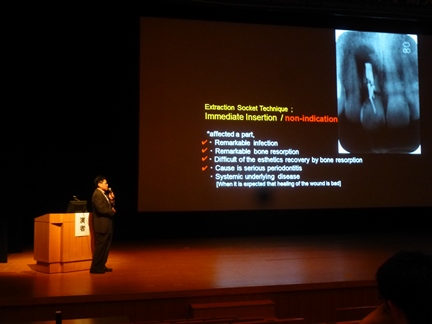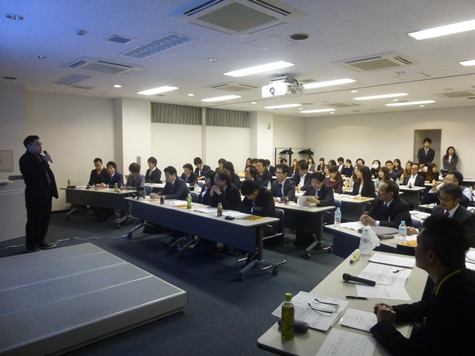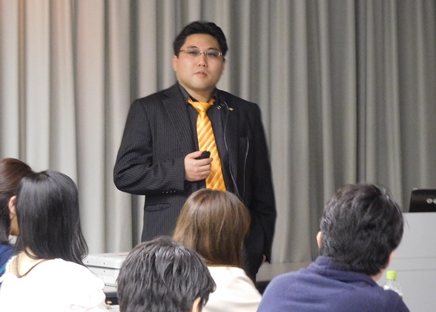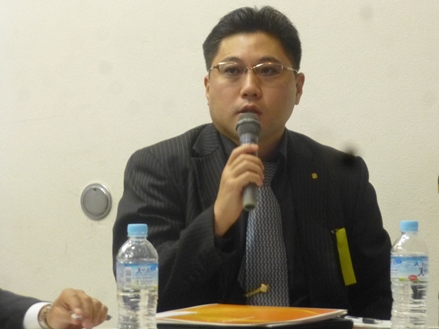 Membership of
                      The Academy of Clinical Dentistry
                      The International Congress of Oral Implantologists
                      European Association for Osseointegration
                      New York University Alumni Association
                      Practical Gnathology Institute 


                       【 info' Office 】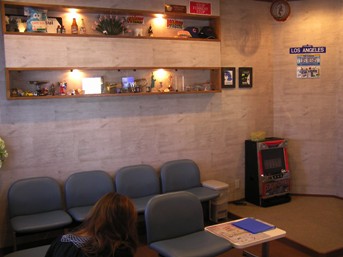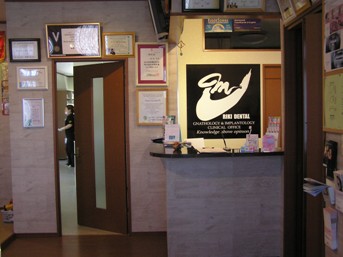 The patient of various nationalities comes to our office. our office is an
                     appointment system. The consultation reservation is done with the teleph
                     one or e-mail. First visiting, When consulting a dentist, it is necessary to
                     present the medical insurance card. But, you must prepare at least 10,000
                     JPY if there is no medical insurance card.
                     Our policy, Any state will offer you a high quality technology on bonafide.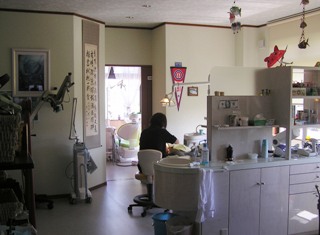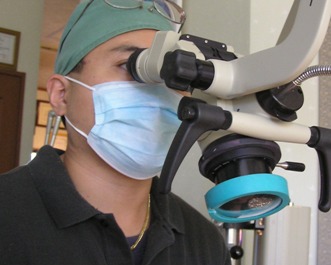 * Office hour; Mon Tue & Thu to Sat : 9:00- 19:00 [Sat & Holiday -18:00]
                      Contact us; 0586-84-4182
                      e-mail:rikidental@hotmail.com